Team
Goals & Mission
Services
---

Sociality
Sociality | Digital Communication CoOp is a worker's cooperative. Areas of activity include: empowering online presence, developing user-centered digital tools, educational activities on open source frameworks and participation in research projects.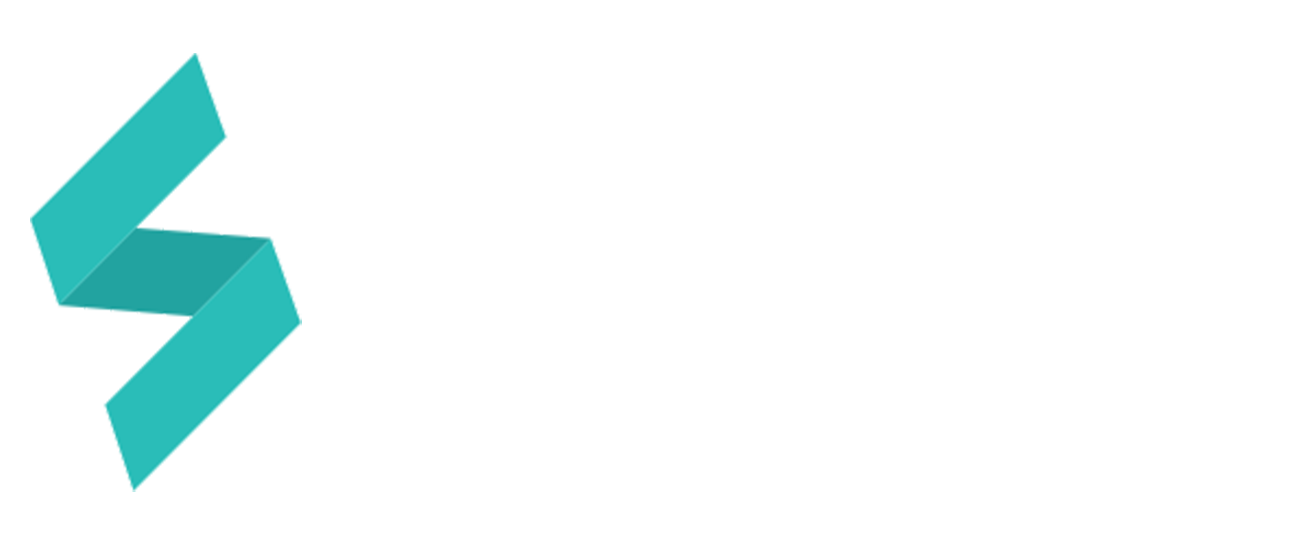 Synaphea
With Synaphea you can easily gain access to a variaty of tools and services to meet all your Blockchain needs.

AUEB
The Athens University of Economics and Business (AUEB) was founded in 1920 under the name of Athens School of Commercial Studies. It is the oldest university in Greece in the fields of Economics and Business, its roots tracing to the establishment of a Merchant Academy in Athens. U
Our Network & Backers
---
We receive support and funding regarding business and technological development in order to offer a Transparent, Free, Easy to Use, Marketable, Privacy Focused, Community Driven Toolkit.
---
The Synergy Toolkit is an open-source project based on distributed ledger providing financial & community solutions to coops.
---
Our Mission
---
Helping reach the full potential of Social Solidarity Economy and promote a new concept of growth related to cooperation and social impact. Fair working, production and consumption relations.
Our Solution
---
We offer a financial toolkit that is tailor-made for the community needs, through a co-design process, and can immediately operate as a common marketplace offering business development services to the ecosystem and raising awareness. Transparent, Free, Easy to Use, Marketable, Privacy Focused, Community Driven.
The Situation
In recent years many cooperatives have started operating in Athens, Greece but their lack of financial means limits their growth and therefore their social impact. Our goal is to provide financial services to these coops while enhancing cooperation between them. To achieve this we plan to develop a financial toolkit based on a community cryptocurrency. Utilizing the distributed ledger, Synergy will be able to provide advanced financial services, such as micro-funding, loyalty programs and instant exchanges within the community, while undertaking a privacy-by-design approach. Our end-goal is an added-value currency that would economically empower the Social Solidarity Economy (SSE) community, while also carrying an ethical value. Finally, we will undertake privacy-first approaches such privacy awareness loyalty and analytics while working on a cooperative cryptocurrency governance model.
Athens Calling
The Athens setting, hit by the economic crisis, brings about the sentiment of failure of the dominant economic system which encourages people to seek alternatives. As a result cooperatives have grown rapidly despite the lack of financial means. As members of this community we understand that there is a need for advanced financial tools in order to overcome the lack of capital. For this purpose we plan to develop a financial toolkit based on a community cryptocurrency incorporating several modules. For micro-funding we aim to create a system where the coops are able to tokenize their products and exchange them with funds. This could operate both as crowdfunding and as micro-credit, providing financial liquidity. For loyalty we will create a network of coops within which customers can earn and spend points aiming to increase their engagement. Finally we will develop an internal transaction system operating also as dept cleansing, aiming to create an integrated ecosystem of SSE in the city
Contribution
The need for decent working conditions was the main force resulting to the rise of social and collective enterprises in Greece. Synergy aims to preserve and promote these collectives contributing as a growth tool in two ways: facing existing problems and exploring further opportunities. With the introduction of innovative technologies we aim to cancel financial limitations and inequalities.
Get in touch and
learn more about our project